May 12th is Mother's Day in Italy, Germany, Austria, Belgium, Holland, Finland, Greece, Croatia, …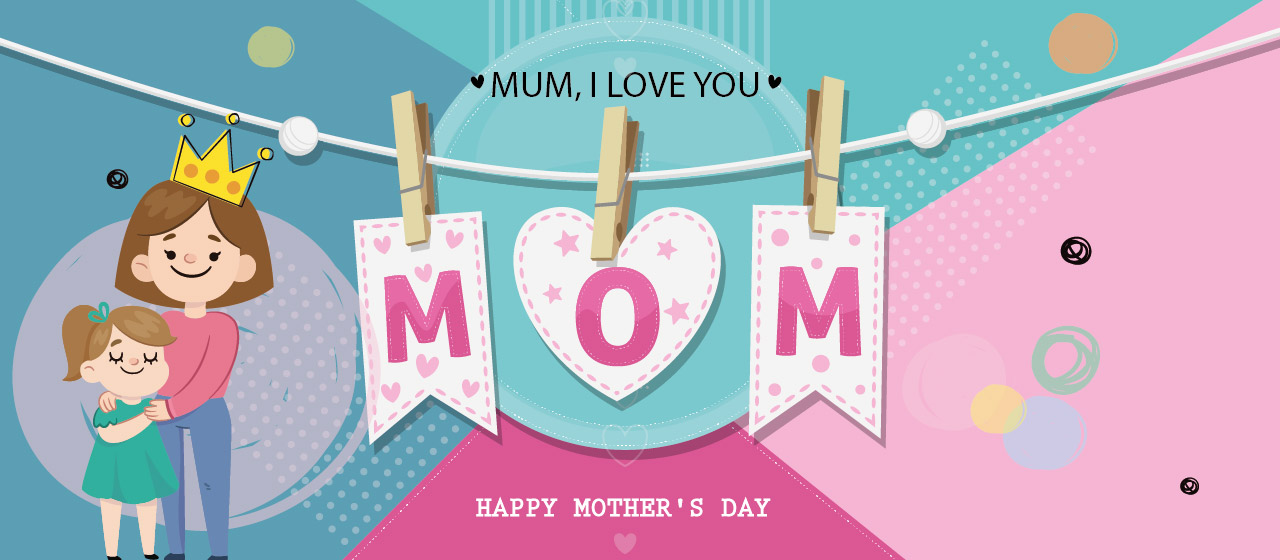 Best wishes to all mothers!
Casa Cenina celebrates this special day with an as special promotion: all items – both in stock and not! – are 20% off and all the items of our "ON Sale!" section are 10% off! (*)
Moreover… if your order is from 100 euro or more, you'll get a personal coupon equal to 5% of its grand total, to be used for your shopping in Casa Cenina in June 😉
* Promotion valid until midnight of May 12nd, 2019. This promotion does not include Digital Deliveries, books and magazines, already discounted items and the very few products, whose authors or manufacturers have forbidden us the sale at a price lower than the price set by them. This offer cannot be combined with other promotions and / or discounts.